VirtualGate Ongoing Events
9th Convocation of DIU
Daffodil International University hosting 9th Convocation at Daffodil Smart City on 9th January 2022 from 10.00 am.

To join & enjoy the convocation virtually through VirtualGate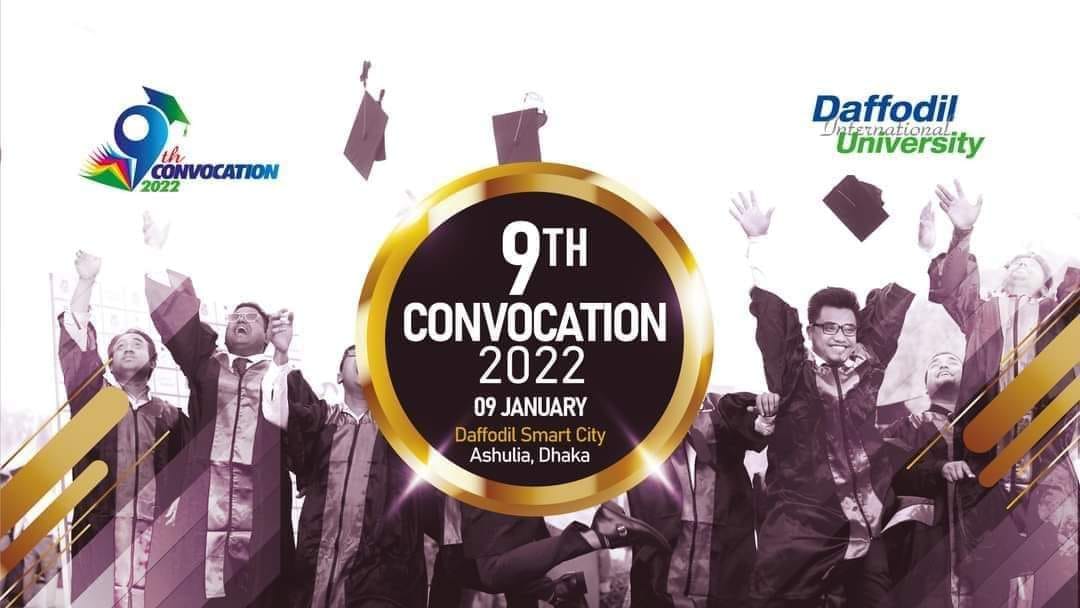 Host
Virtual 3D

Events

with Spiral World
The first-ever 3D virtual events platform in Bangladesh.

Spiral World brings any and every on-ground event, exhibition,
the trade show, conference imaginable into the virtual event world.

Giving attendees and event organizers alike all the excitement
and interaction of a physical event unlike ever before.


Spiral Events features the opportunity to host Meet, Interact
and Network with an unlimited number of attendees, worldwide,
on one incredible platform, and much more!





Branding and Marketing




in Virtual Platform




Keep rolling
the

business process



Reach the target audience even in the pandemic time



Grow Organization in Industrial Revolution 4






Boost up the business of the organization






Organize Celebrations Without Any Exhaustion
What We are Offering
Spiral World is offering the best virtual event planning solutions for your organizations.
Get Details
Virtual Event
For Universities
Virtual Events
For Organizations
We are Offering Physical Events
Venue
For
Events
We have lots of exclusive event venues for hosting Picnic, Conference, Seminar, AGM, Concert, Convocations & many more
Full Support For Event
Organizing
We have venue, own catering service and experience team to provide any kind of events.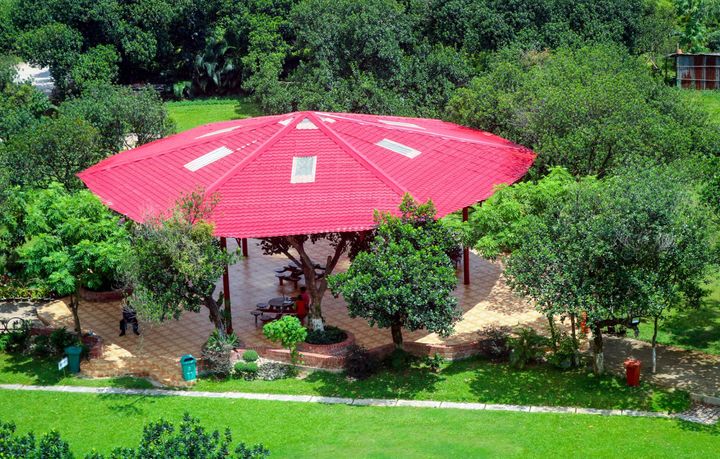 Catering
Service
We have own Catering Services for providing any events to serving foods based on order

Transports Service
Spiral World has capabilities to provide AC, Non AC, & Small Transport Service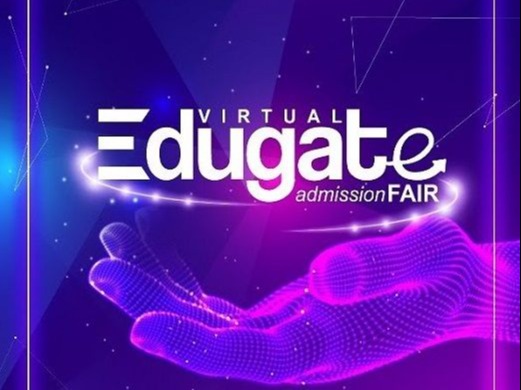 Virtual Edugate Admission Fair 2021


Plan
Provide your plan and structure first
Design
Our designer will convert it to 3D
Develop
Our developer will fully enhance that 3D design through Apps
Delivery
Finally We will deliver your product according to your requirements