We welcome forward thinking top brands to transform them as smart, proficient and cost-effective organizations to excel in the new tech friendly world







Imagination
Thinking to develop products

Fast Growing

Boost your development fast

Implementation
Implement to deployment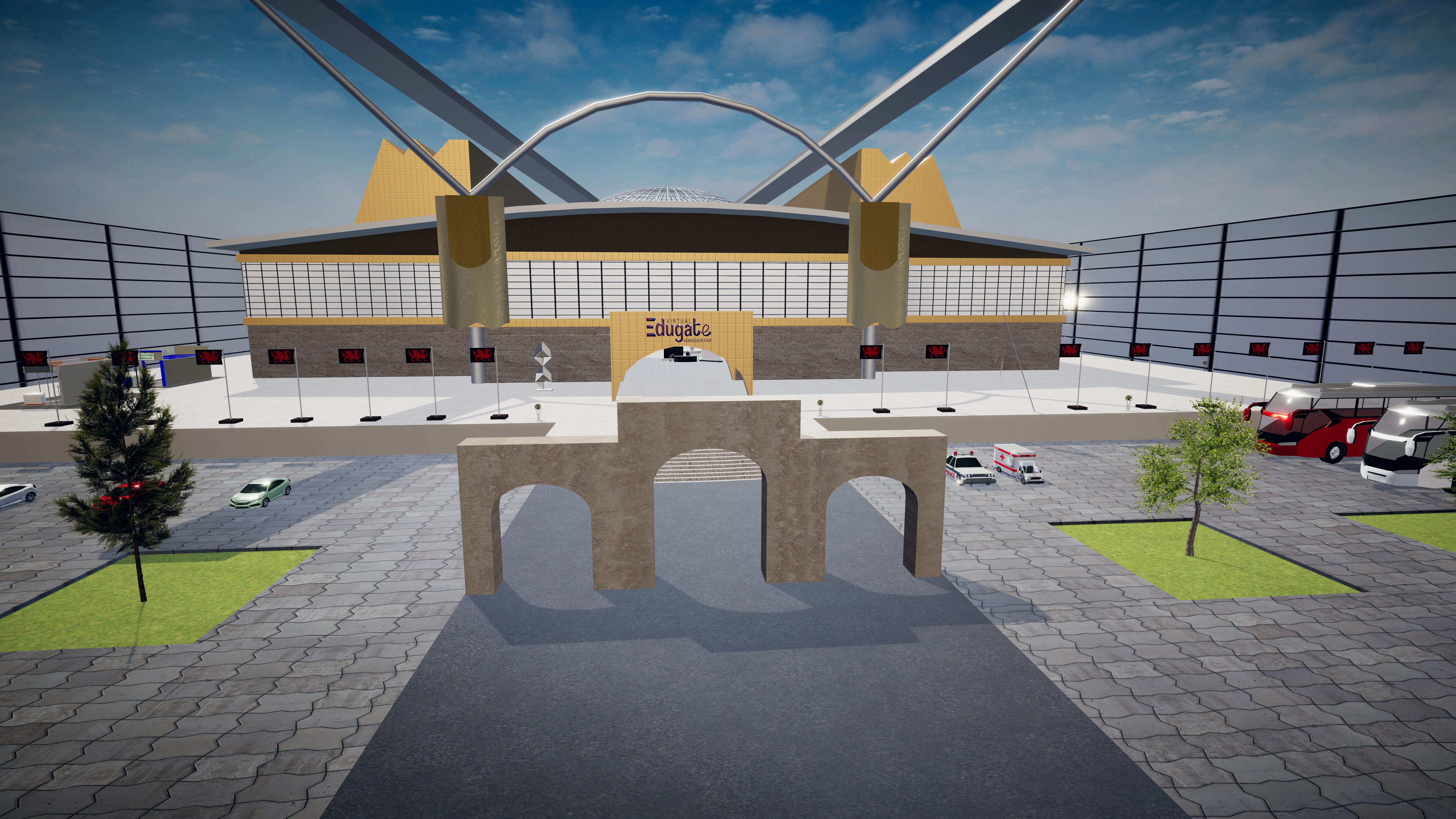 Virtual Event
The first-ever 3D, virtual events platform in Bangladesh, if not the world

Spiral World brings any and every on-ground event, exhibition, trade show, conference imaginable into the virtual event world

Giving attendees and event organizers alike all the excitement and interaction of a physical event unlike ever before
Spiral Events features the opportunity to HOST, MEET, INTERACT and NETWORK with an unlimited number of attendees, worldwide, on one incredible platform and much more!
Digital Device & Innovation Expo 2021
Bangladesh is at the doorsteps of a new industrial revolution. With the promise of digital Bangladesh now a reality, ICT products and services have appeared to be one of the most lucrative additions to the country's overall export basket. In fact, due to the positive interventions made by the visionary leadership of the current government and the introduction of critical regulatory and financial incentives to increase investment in the ICT sector, Bangladesh is fast emerging as a priority destination for the regional and global players of the technology industry.
Visit: https://ddiexpo.com/


Virtual Events for
Universities
Virtual Events for
Organizations